Individual Membership Options:
1) 5hrs / month – $159 $23 additional hours
2) 15hrs /month – $299 $18 additional hours
– Enrollment is open year-round
– A 3 month minimum commitment is required at sign-up
– Automatic billing occurs the 1st of each month.
– Monthly hours are per calendar month and do not roll over.
– Additional hours are billed the last day of the month.
– Spend your hours as you like each month.
– Receive discounted prices on camps and classes.
– Participate in our rewards program.
– Flexible cancellation policy: after the initial 3 months, simply email us before the 1st of the following month to let us know.
– You may pause your membership in July and August for summer vacation.
If your child has never experienced the magic of Poekie Nook, you are welcome to join us for a 2 hr trial session. Please use our scheduler to select your day & time.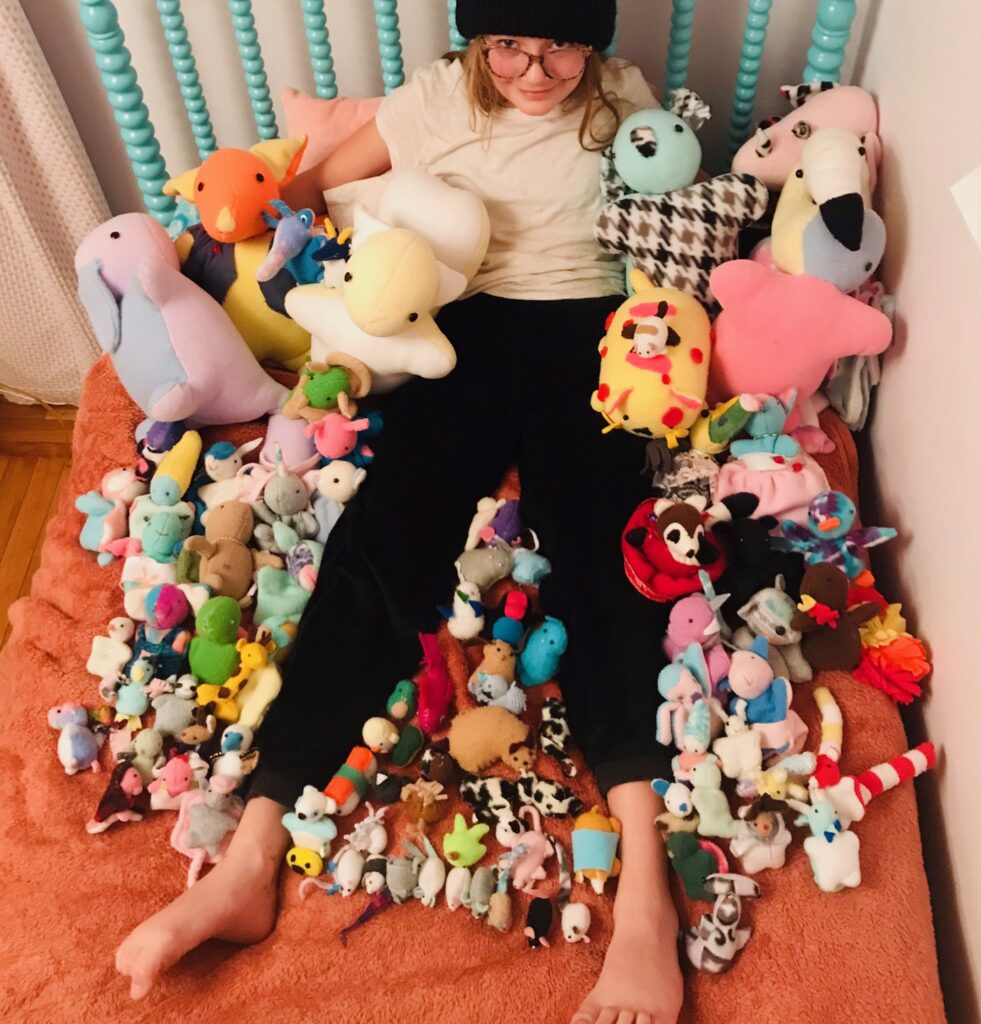 Click below to view and print our