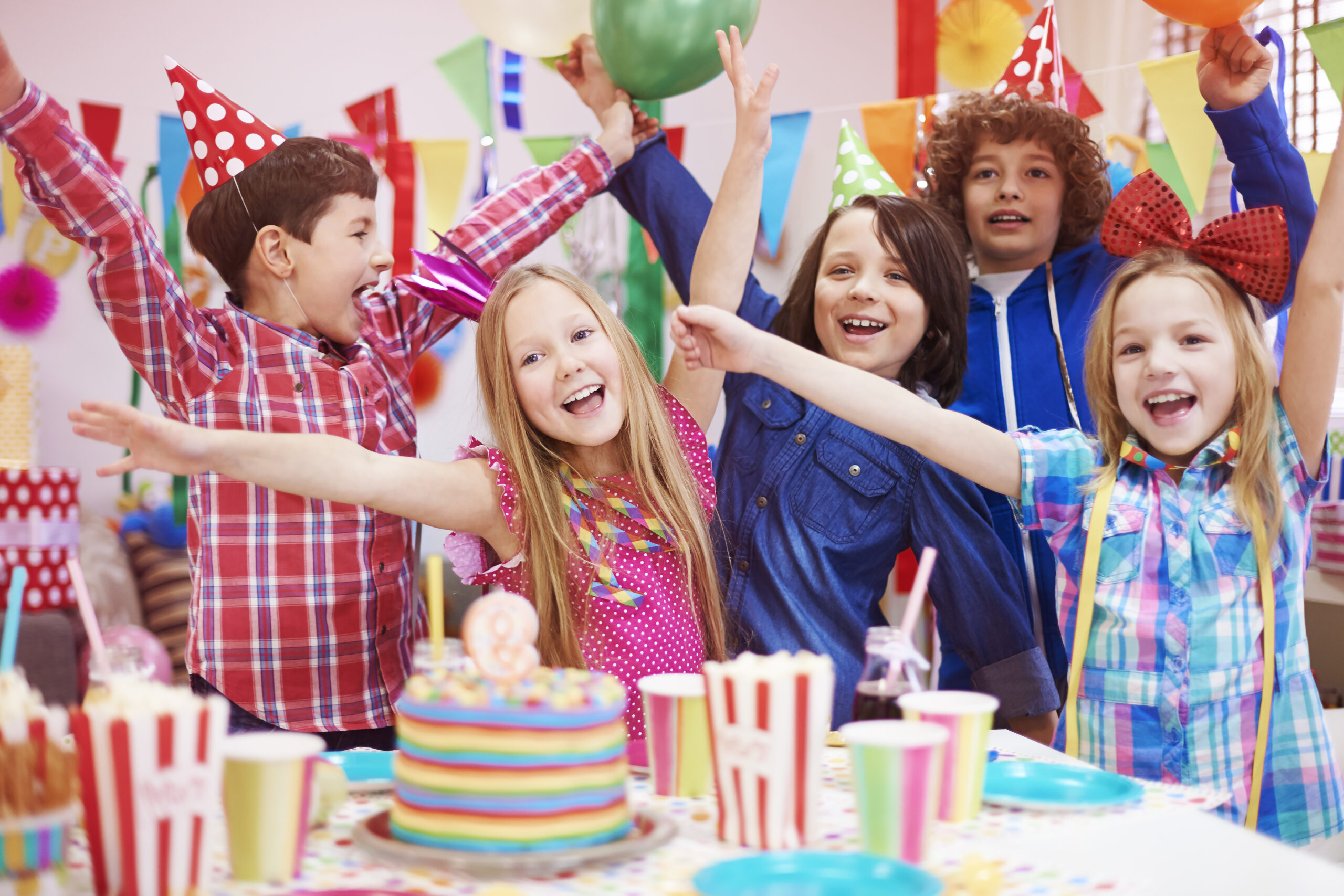 Birthday Party Information and Reservation
$400 for 2 hours of birthday party fun for up to 6 kids, in our upstairs room, during our normal business hours. Kids age 7-11.
– Choose between sewing* or beading.
– Serve your cake and sing "Happy Birthday" to the guest of honor in the last 15 minutes of the party (that gives us the time to help complete any unfinished projects). 
-All children will leave with a Poekie Nook party favor which includes a great little sewing kit.
-Please arrive 10 minutes before the party starts.
* Beginner/intermediate Poekies only, as advanced Poekies take longer to make.
– You may bring your own decorations, or we can decorate for you: $20 
– You may bring your own snacks, or we can supply them for you: $7.00 per child  
– Additional kids: $32 each
– Additional 30 minutes: $75 
– A beginner Poekie sewing kit is available to give as a party favor: $12.99 each
•••••••••••••••••••••••••••••••••••••••••••••••••••••••••••••••••••••••••••••••••••••••
BEFORE FILLING OUT THIS FORM, CONTACT POEKIE NOOK TO MAKE SURE THE DATE AND TIME IS AVAILABLE
Your party is confirmed upon receipt of $100 non-refundable deposit. After submitting form scroll to the bottom to send deposit.
Please call or email us to confirm availability before booking your party.  A $100 non-refundable is due at confirmation.